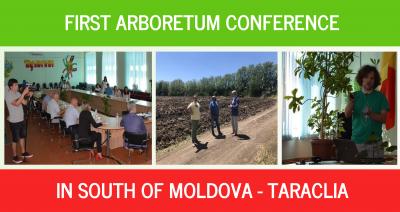 Our country, our planet, need our help!
Let's do something for future, now!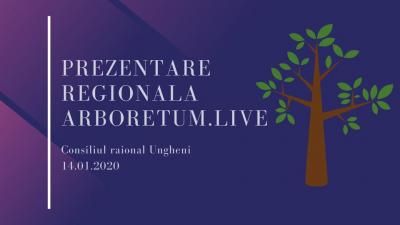 on January 14, 2020, we will do an open presentation at the meeting of the Ungheni District Council. All interested persons and stakeholders are invited. Details below






My Wish List
Last Added Items
You have no items in your wish list.