ARBORETUM launches new reforestation projects in the Republic of Moldova.
These involve the involvement of both the Arboretum foundation and the town halls in the country.
Recently, we signed a collaboration agreement with Vărzărești City Hall in Nisporeni district.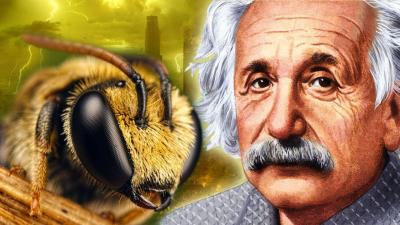 HONEY CONVEYOR allows beekeepers to build their own honey base, closing the calendar gaps, reducing the number of trips and, over time, completely excluding the possibility of poisoning bees with pesticides - which are today the biggest risk factor.





My Wish List
Last Added Items
You have no items in your wish list.