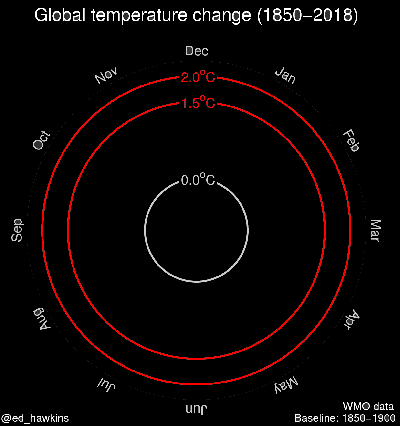 Posted on August 25, 2019
The climate changes all over the Planet! You can argue about the reasons, but you will not be able to do it against the facts... many endemic (the species of our regions), can no longer multiply in the changed conditions! And the solution is...








My Wish List
Last Added Items
You have no items in your wish list.