Euodia-Daniellii (Tetradium)
Euodia Daniellii is a late-flowering, fast-growing, small tree that is loved by bees. The performance exceeds all known melliferous plants. It blooms in late summer, when there is a shortage of other honey plants. It has a pronounced decorative effect and gas resistance, due to which it is often used in urban landscaping.
Euodia Daniellii, Tetradium Daniellii, Bee Tree, Korean Euodia, Honey Tree (Hupehensis)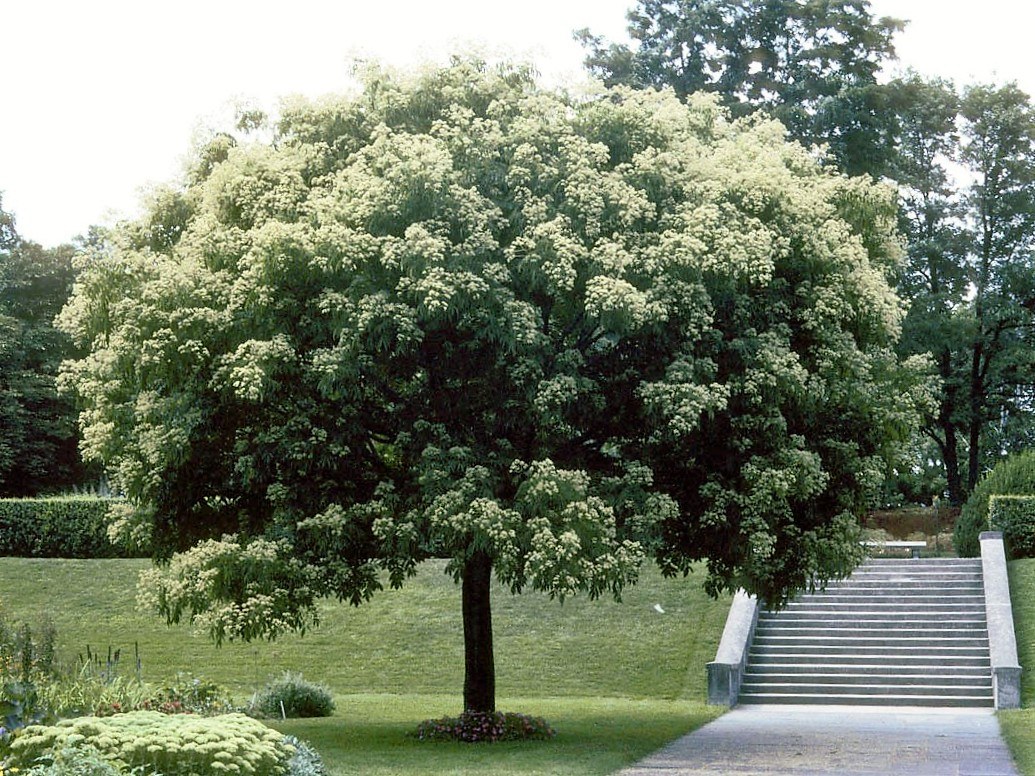 A genus of woody plants of the Rutaceae family, whose homeland is the Far East, in particular China and the Korean Peninsula.
A small tree of the second tier, depending on the growing conditions, reaches 15-20 meters in height.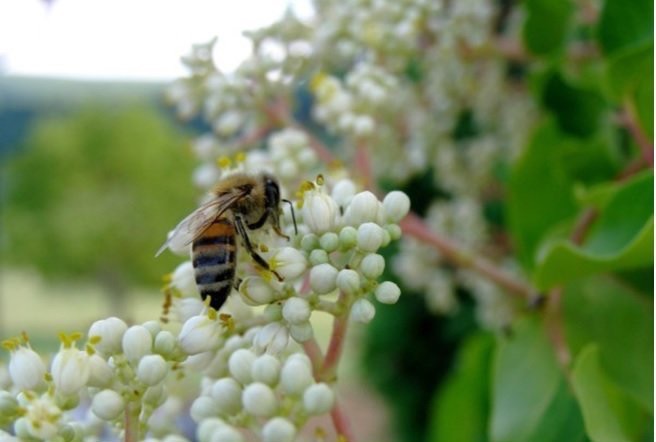 A very powerful honey plant that blooms in late summer and is therefore even more valuable because blooms, just in a period in which there are no other flowering trees. Euodia honey is very similar to Robinia Pseudoacatia, although it has a stronger flavor.  
There are no equals of Euodia in honey bearing! According to calculations, it surpasses both Tillia and Acacia, especially since in the southern regions it happens, it gives repeated flowering in October!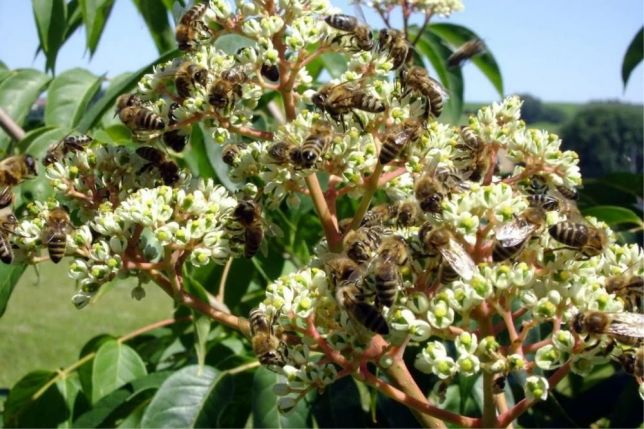 She loves the sun and is not very whimsical to the soil, but prefers good moisture and drainage. Can withstand penumbra, which affects productivity. Young trees require shelter from frost, but become stronger over time.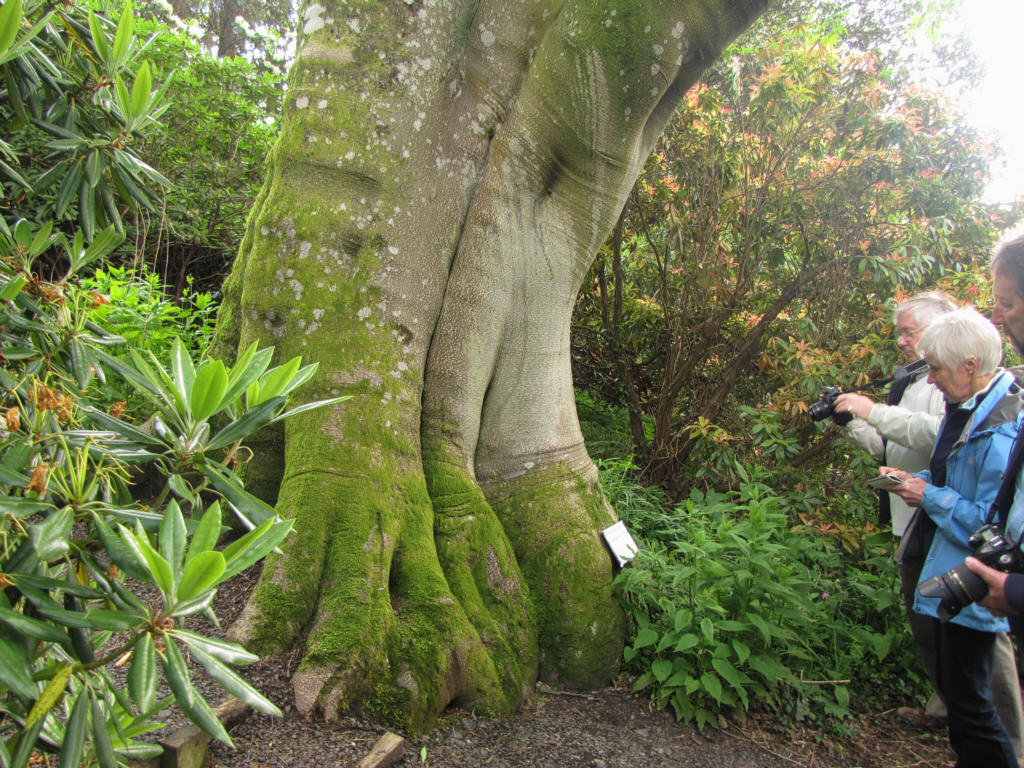 Euodia refers to fast-growing trees. In addition, Euodia has pronounced decorative properties and resistance to gas contamination of cities. For which it is often used in landscaping. The decorativeness of Euodia is expressed through the glossiness of the leaves, beautiful long flowering and bright coloring of seed boxes.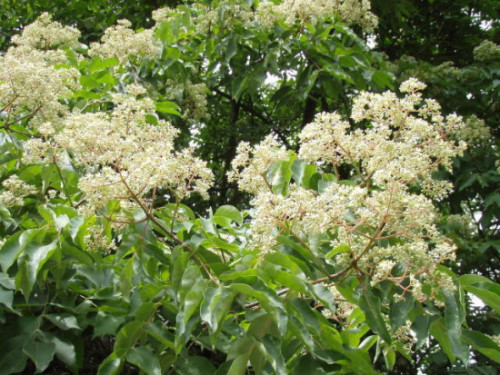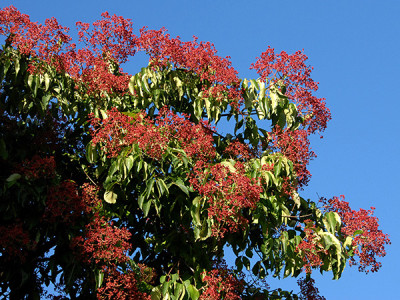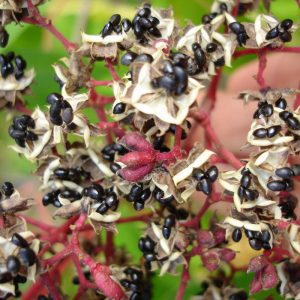 A large number of birds feed on ripened seeds, due to which, in Nature, the seeds spread.
On our website you can purchase zoned seedlings of Euodia Danielli, of different ages with a Protected Root System; as well as seeds.